MONDRAGON ASSEMBLY FRANCE DELIVERS A ROLL BEARING FINISHING AND TESTING LINE
13 March, 2017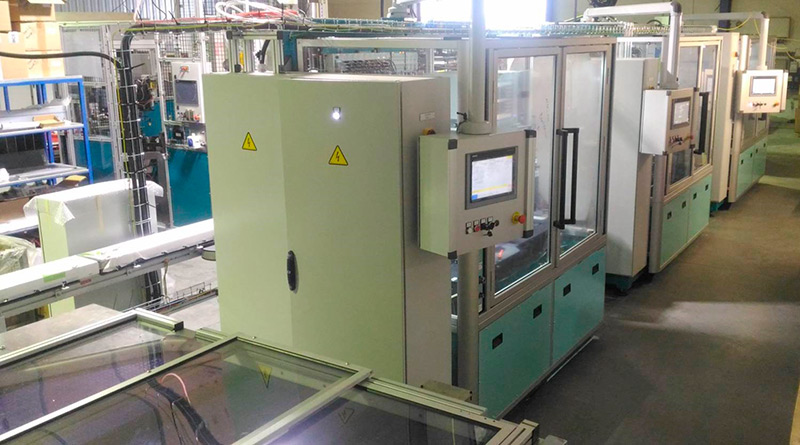 Mondragon Assembly France has recently delivered a fully automatic line for the finishing and testing of ball bearings.
The new installation includes three independent stations with their entry and exit loading and unloading lines, all of them fully linked. Within the operations carried out in the line, some of them can be particularly emphasized: verification of the quality of the bearing via sonic technology, laser tracking and marking of the bearing and inner clearance control down to micron precision. Also, several finishing components are assembled to the bearing.
MONDRAGON ASSEMBLY is present in France since 1994, being nowadays a key reference in the field of automatic assembly and industrial automation. The Company supplies automatic assembly lines to all the main components manufacturers all over the world.