Cosmetic
Products&Services
Events

PV ModuleTech 2017 is the first dedicated conference to address the key issues that influence and determine the quality, performance and reliability of solar PV modules.
News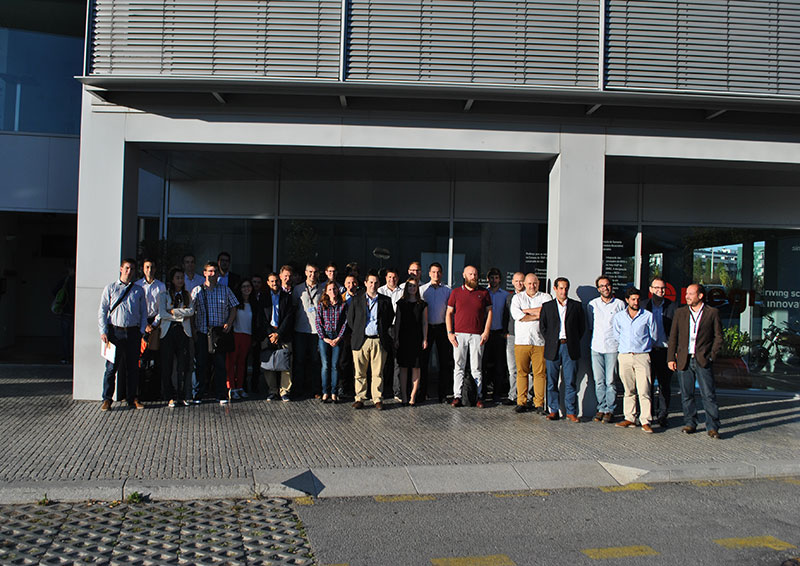 On 3rd and 4th of October, Mondragon Assembly participated in the launch of LAY2FORM, a Horizon 2020 European project.
Videos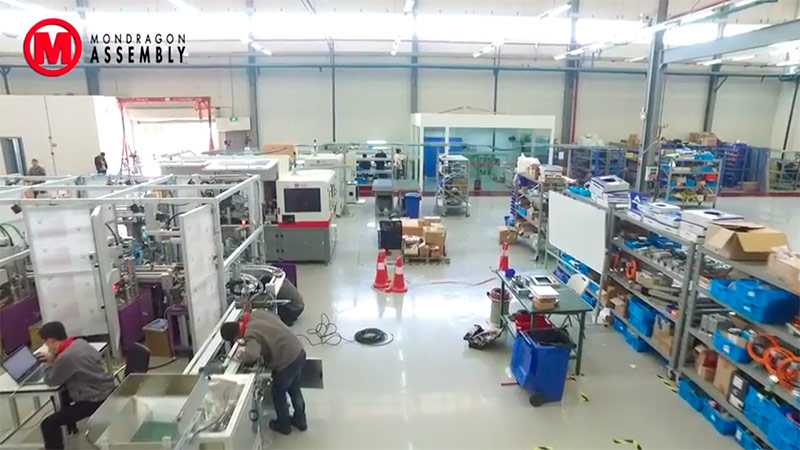 Mondragon Assembly is an international group specialising in the development of automation and assembly solutions. The parent company in Spa...