Suscribe our newsletter!!
Subscribe to our newsletter to be informed of what happens in Mondragon Assembly
News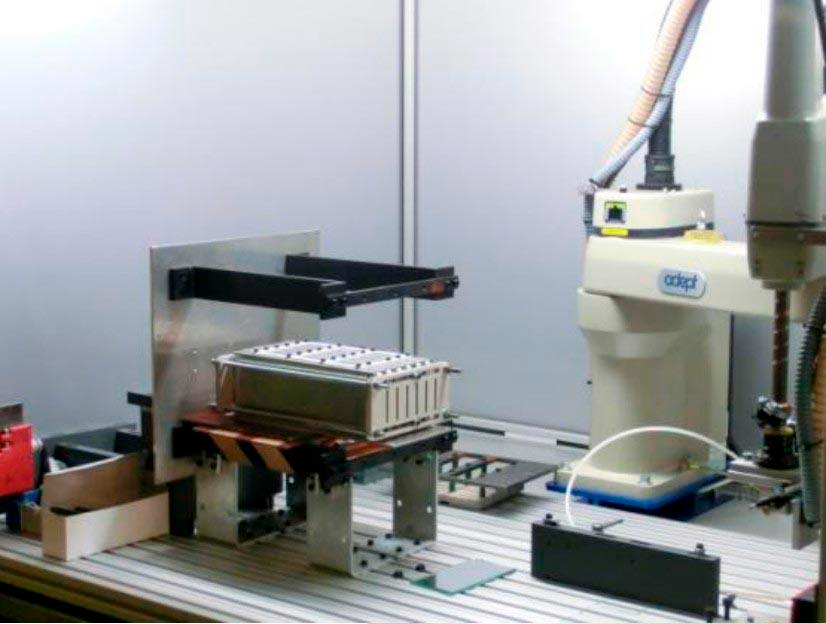 The project led by Cegasa Portable Energy, involving companies that provide solutions in the field o...
Events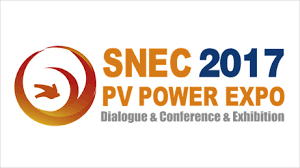 17 – 20 April 2017, Shanghai. SNEC (2017) International Photovoltaic Power Generation Conference & Exhibition [SNEC PV POWER EXPO] will be held in Shanghai, China, on April 19-21, 2017. It was initiated by Asian Photovoltaic Industry Association (APVIA),...