Suscribe our newsletter!!
Subscribe to our newsletter to be informed of what happens in Mondragon Assembly
News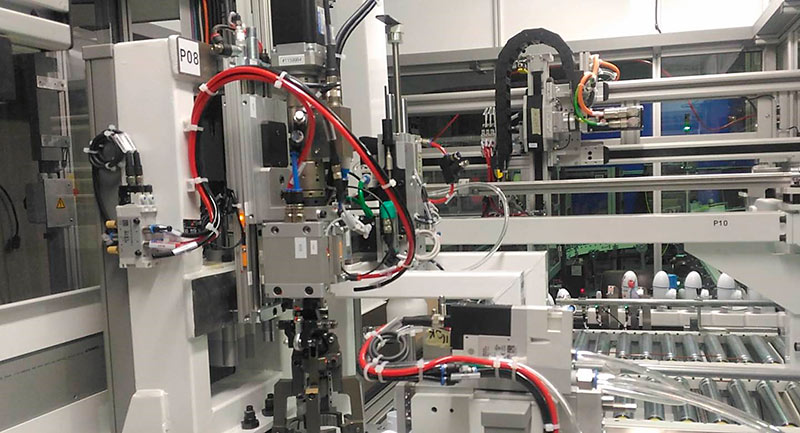 MONDRAGON ASSEMBLY in France has recently supplied a complete installation for the assembly and pack...
Events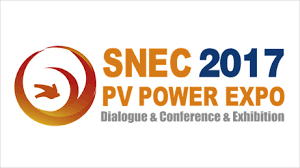 17 – 20 April 2017, Shanghai. SNEC (2017) International Photovoltaic Power Generation Conference & Exhibition [SNEC PV POWER EXPO] will be held in Shanghai, China, on April 19-21, 2017. It was initiated by Asian Photovoltaic Industry Association (APVIA),...