MONDRAGON ASSEMBLY SOLAR TO ENTER NEW MARKETS IN 2015
15 January, 2015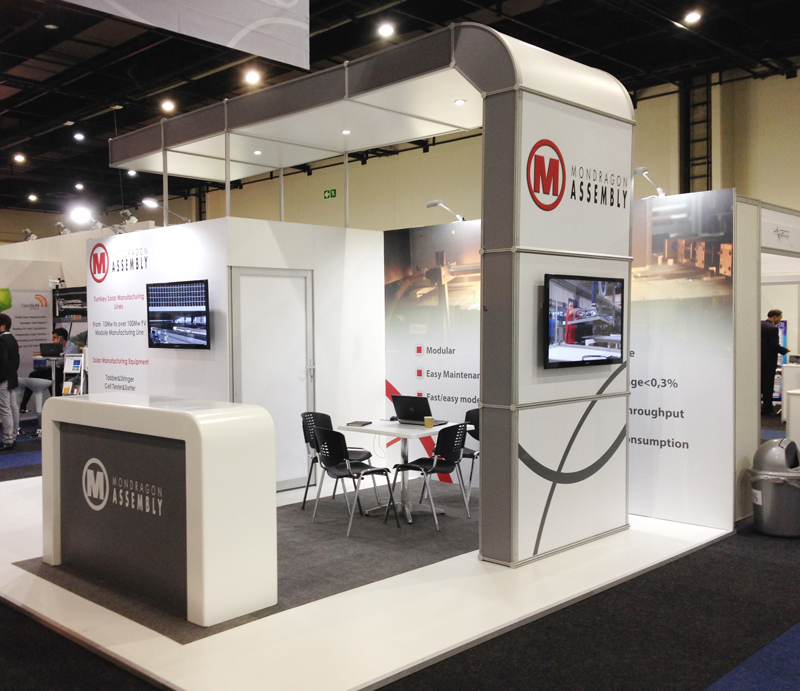 Mondragon Assembly has attended the Solar Show Africa for the third year in a row, and now expects to be involved in the South African market and in in the new Asian and South American markets, providing manufacturing solutions in photovoltaic technology.
Mondragon Assembly has been providing solar technologies for over 15 years. It is a globally recognised company in the solar energy industry that delivers turnkey production lines and manufacturing equipment for photovoltaic systems.
Mondragon Assembly has just delivered a turnkey solar manufacturing line in South Africa, and now expects to be involved in more projects there. "One of our objectives is to establish ourselves by securing new projects over the coming months", said Iñaki Legarda-Ereño, director of the Solar Business.