China. One of the major advocates of global clean-energy expansion.
28 February, 2018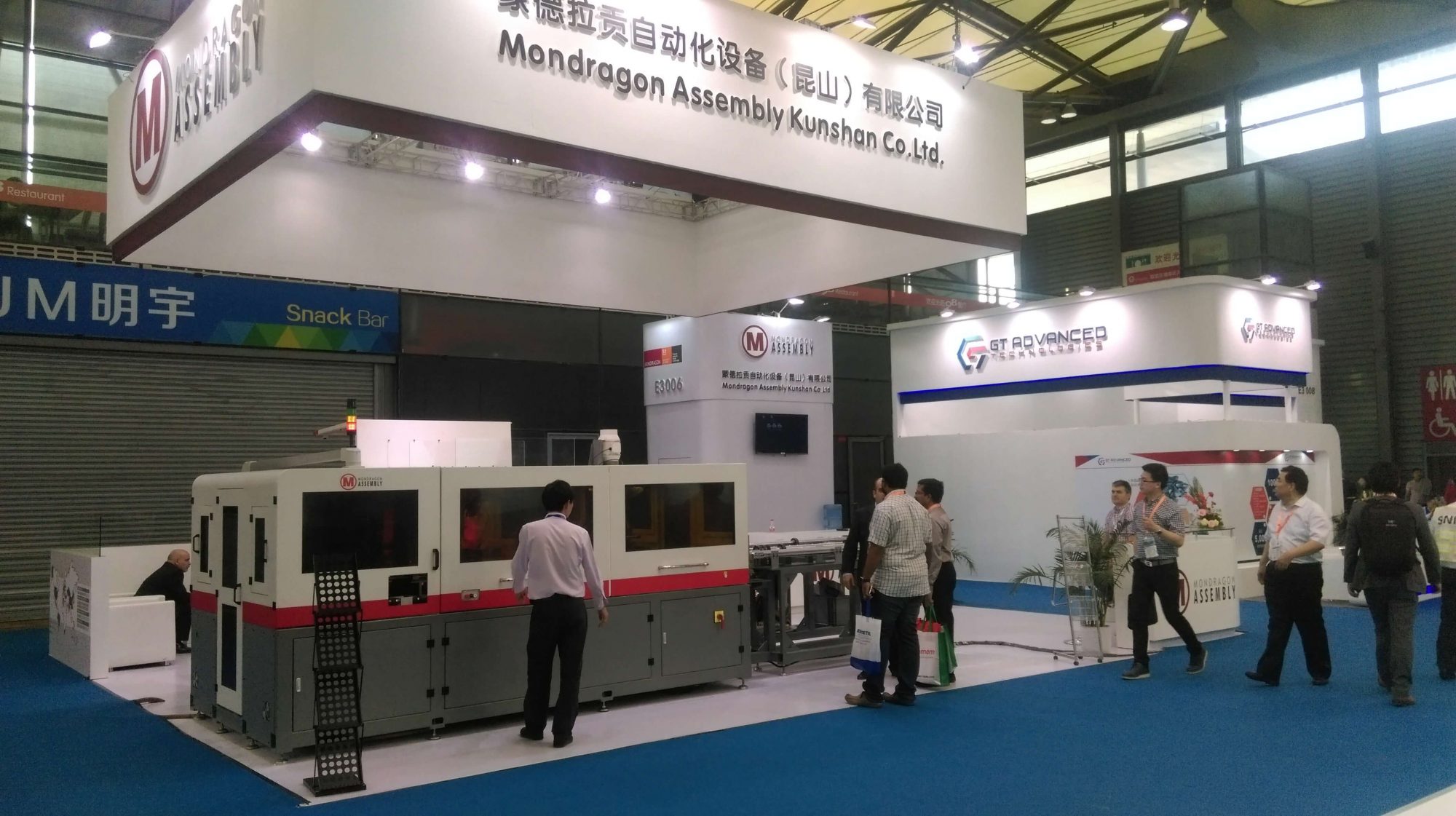 ---
China's share in the global Solar PV market has hit a tremendous high, with Chinese technology companies holding a record 60% of the annual global solar manufacturing capacity.
---
China's bid to regulate and suppress the dangers of a polluted environment can be traced to the country's 13th five-year plan to 2020.
China has already exceeded its 2020 PV target and its 2019 wind target. Even with the pace at which solar is growing, accelerating solar PV growth, especially in China, rests upon addressing key issue like grid integration. Photovoltaic energy is flexible to supply all industrial and consumer sectors.

The need for flexibility that PV will also drive this energy shift: buildings and transport will provide a source of flexibility that the sole electric load could not provide today. In that sense, PV integration in the electricity system at large will benefit significantly from these two sectors.
Solar Manufacturing Equipment in conjunction with Solar turnkey manufacturing lines are the key to achieve that goal.
---
Behind China, the US and India are thrusts of global clean-energy expansion.
Mondragon Assembly has a solid presence in these three markets. Together, the three countries make up two-thirds of the renewable energy expansion worldwide.
---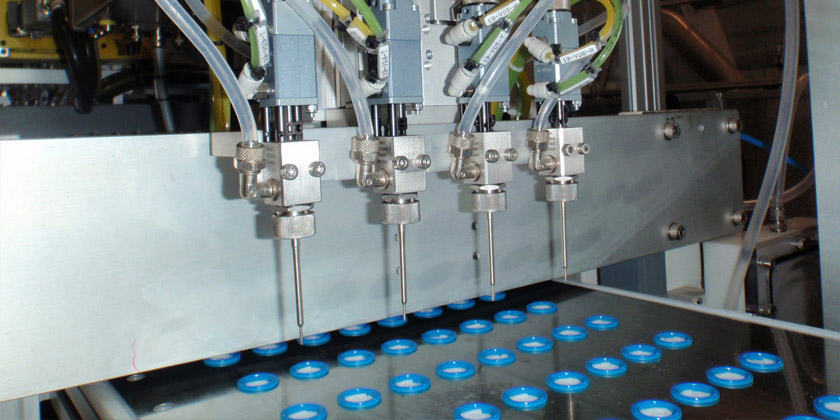 Deploying offices and direct presence in China, Mondragon Assembly establishes as one of its objectives to be part of the expansion and growth process, thinking of a future based on renewable and pollution-free energies.
Almost 165 gigawatts of renewables came online in 2016, of which the expansion was majorly influenced by China. For a country with desperate concern for air pollution and environmental degeneration, China has the largest market for solar and was responsible for half the solar panels installed. In the words of Paolo Frankl, head of the IEA's renewable energy division, "The solar PV story is a Chinese story."
To get more information about please read our previous article Solar power Fastest-growing source of new energy
Mondragon Assembly in China
Please feel free to contact and meet Us. We hopefully expect help you to rich your business goals. You can contact to your Mondragon Assembly International or Regional Sales Manager.
Contact Us Now!
---
Kunshan Industrial Park, Wetside Huangpujiang Rd
Qiandeng 215341 Kunshan, Jiangsu
People's Republic of China
+86 051 257473586
b.zhang@mondragon-assembly.com
m.gantxegi@mondragon-assembly.com
Related Events |

SNEC 12th (2018) International Photovoltaic Power Generation and Smart Energy Exhibition & Conference.