Solar Power Fastest-Growing Source of New Energy
16 February, 2018

The future of renewable energy is bright, with PV likely to represent the largest chunk of additional renewable energy, far beyond hydro and wind. India is on the right path to experience a solar boom over the next five years with the country's clean energy capacity predicted to double by 2022. Mondragon Assembly awares about the importance of offering the best technological solutions to make this growth solid and feasible. China, USA And a large number of countries from all continents bet on solar energy as the most profitable solution today and in the future.

According to recent report from the International Energy Agency (IEA), solar is the fastest growing source of power in 2016 and will remain so in years to come.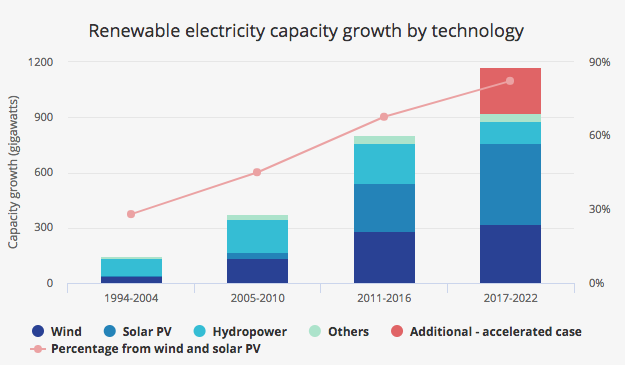 ---
Behind China, the US and India are also major advocates of global clean-energy expansion.
Mondragon Assembly has a solid presence in these three markets. Together, the three countries make up two-thirds of the renewable energy expansion worldwide.
---
---
The long-standing prediction on technology dominating renewable energy in the near future is beginning to materialize.
The Paris-based institution (IEA) underestimated the speed at which green energy was growing and are expecting that photovoltaic (PV) solar will dominate other renewable energy sources by 2022.
---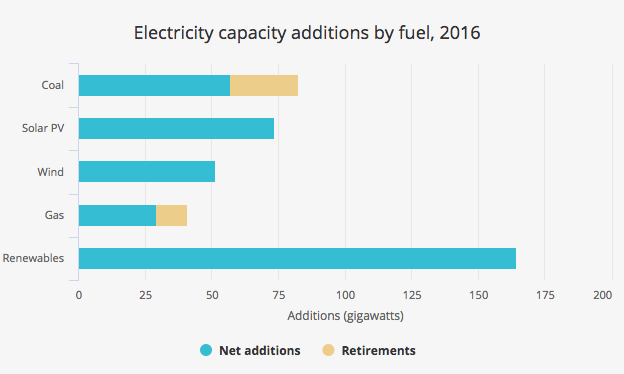 Please feel free to contact and meet Us. We hopefully expect help you to rich your business goals. You can contact to your Mondragon Assembly International or Regional Sales Manager.
INDIA
---
F-89/8, 1st and 2nd Floor, Okhla Industrial Area-Phase
I110020 New Delhi · INDIA
+91 7042635110
Manish Bansal:
m.bansal@mondragon-assembly.com
CHINA
---
Kunshan Industrial Park, Wetside Huangpujiang Rd
Qiandeng 215341 Kunshan, Jiangsu
People's Republic of China
+86 051 257473586
b.zhang@mondragon-assembly.com
m.gantxegi@mondragon-assembly.com
USA | MEXICO
---
Carretera Estatal 431 Km. 2+200, Lote 45
Parque Tecnológico Innovación Querétaro
C.P.76246 · MPIO. DEL MARQUÉS (Querétaro) MEXICO
(+52) 442 192 42 00
sales@mondragon-assembly.com.mx