The resurgence of the European solar industry. The Clean Energy Industrial Forum (CEIF)
23 March, 2018

Representatives of European policy have met in Brussels last month to discuss and develop a strategy to build a supply policy for European clean energy sectors. A maximum of three years have been set in order to put this procedure into operation.
The CEIF is a direct result of the lobbying initiatives of SolarPower Europe over the past 18 months The Clean Energy Industrial Forum (CEIF) has been set up by the Commission to develop a strategy to build a supply side policy for European clean energy sectors.
The CEIF comprises three pillars: one is on batteries; one on renewables; and one on construction. SolarPower Europe is active in all three areas, as we were instrumental in calling for, and getting the CEIF off the ground.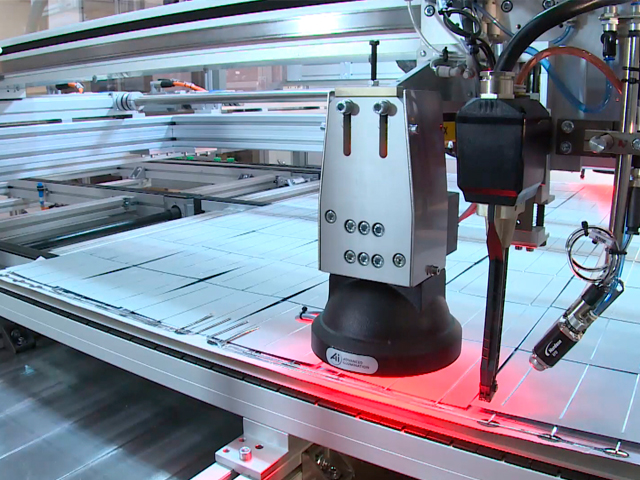 The three year plan for the CEIF:
Year one: Development
Year two: Implementation
Year three: Monitoring and evaluation through KPIs – that are being developed with the input of SolarPower Europe.
Check out Why Mondragon Assembly is on the core:
The industrial strategy must involve the whole value chain, including work streams for operations and maintenance, from developers to installers. The European Commission supports this approach, as they also recognize the need to have a voice from the downstream sector in any industrial policy discussions. This creates a more holistic approach to the industrial strategy and increases the chances for it to be successful.
Given the improvement from 2016-2017, with a growth of around 20%, we believe that the trend will continue and that we could get close to double digits once again.