Europe gaining traction, more PV projects and competition
24 August, 2018
Asian suppliers like Vietnamese and Thai , will fill the gap left in the Indian market by Chinese exporters, which will again concentrate on the EU market.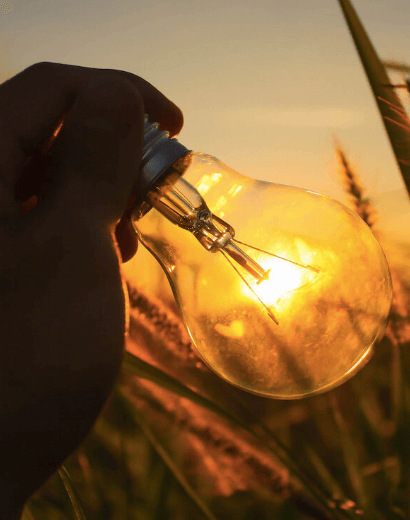 SolarPower Europe, meanwhile, has previously referred to studies indicating demand could increase by up to 30%, creating around 45,000 jobs if the measures were removed.
Having lost its PV footing in recent years, the European solar industry has once again gained traction, with news of unsubsidized solar projects in Spain, Italy, France, the U.K. and Portugal, helping to reignite these flagging markets.
Manufacturing activities are also heating up. Indeed, last month, fab plans were announced in both Ukraine and Hungary.
Under this scenario, competition would be intensified, it said, thus driving down module prices, and potentially stimulating growth of non-subsidy PV projects. "Taiwanese and Malaysian suppliers," meanwhile, "will face competition from Chinese counterparts in Europe and from third-party suppliers in India."