Global Solar PV Demand Is Forecast to Reach Record 113 GW in 2018
6 September, 2018
Global solar photovoltaic (PV) demand is forecast to hit another annual record of 113 gigawatts in 2018, propelled by strong demand anticipated in China. According to business information provider IHS Markit (Nasdaq: INFO), burgeoning demand from the Chinese market is expected to persevere on the back of continuing policy support, a successful transition from a market that had been dominated by large ground-mount projects and strong momentum in the distributed-PV (DPV) sector. In particular, the fourth quarter of 2018 — with 34 gigawatts of new PV installations — will be the largest quarter in history.
According to the latest edition of the new PV Installations Tracker, global solar installations will grow by 19 percent in 2018, similar to the 20 percent year-over-year growth in 2017. At this rate of installation, module availability will once again be the limiting factor, and prices may limit investment returns on solar projects already under contract to sell electricity at low prices. Stable module prices are expected throughout the year, which is a direct result of continued high demand.
Demand is not only picking up in China, but also in India, where developers want to secure modules before any additional tariffs are introduced. The United States continues to import modules, despite the latest import tariffs. In emerging markets, countries like Egypt, Brazil and Mexico have large PV projects requiring modules in 2018. Several projects that were postponed in 2017, due to high module prices, will need to be installed this year.
China, dominating global PV demand
Demand in China will once again shape the global PV market.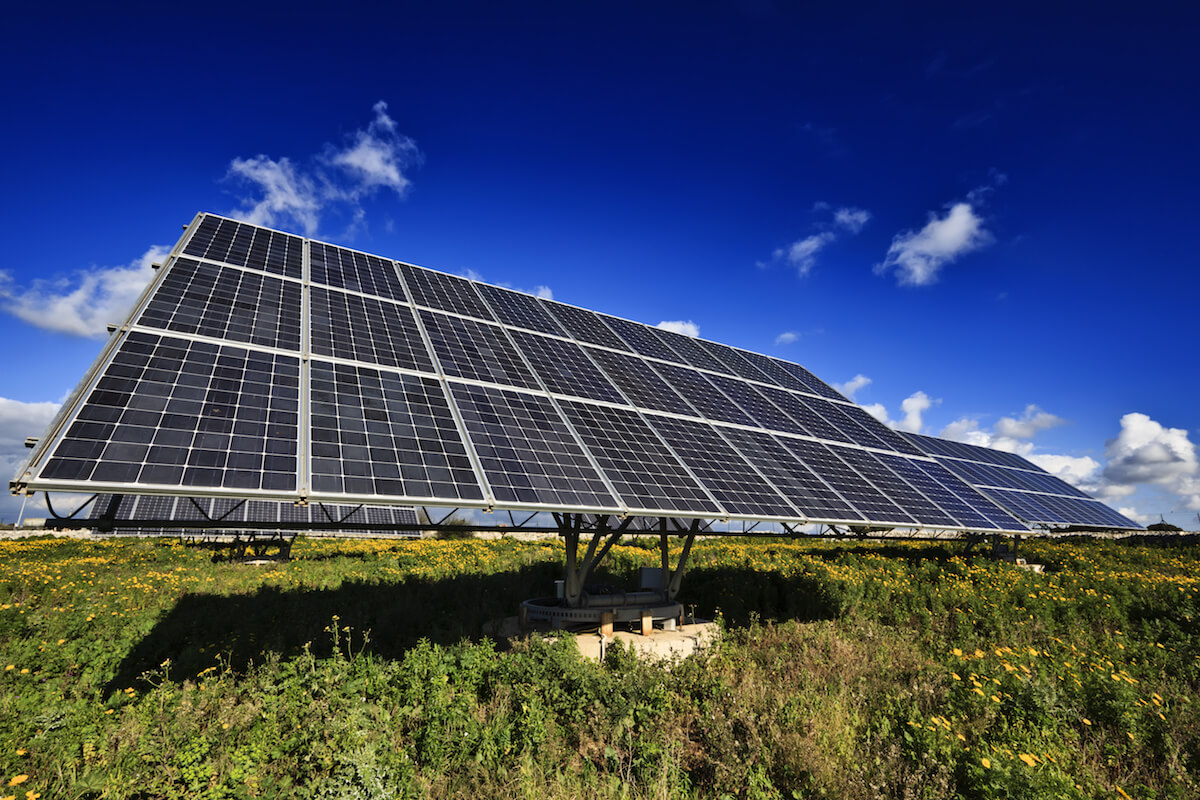 Strong demand from all Regions and Chinese market expected to persevere, at same time.
China will once again dominate global PV demand, reaching 53 gigawatts with an upside potential of 60 gigawatts in 2018, and comprising almost half (47 percent) of the total market.
This year China will have feed-in tariff deadlines in the second and fourth quarters, which will create two sharp installation peaks.
Outside of China, India is forecast to overtake the United States as the second largest PV market. Even if project profitability remains highly sensitive to module pricing, the fear of possible future import tariffs is likely to drive developers to complete installations in 2018.
Emerging solar markets Mexico and Egypt will make up 1.8 percent and 1.3 percent of the solar market, respectively, replacing South Korea and the United Kingdom in the ranking of the 10 largest PV markets, in terms of annual PV installations.
Delegations in China, Mexico and Brazil

Kunshan Industrial Park, Wetside Huangpujiang Rd
Qiandeng 215341 Kunshan, Jiangsu
People's Republic of China
Mexico | Central America:
Carretera Estatal 431 Km. 2+200, Lote 45
Parque Tecnológico Innovación Querétaro
C.P.76246 · MPIO. DEL MARQUÉS (Querétaro) MEXICO
Rodovia Anhanguera Km. 129 no. 5091,
Bloco C – Bairro Salto Grande – Americana · S.P. · BRASIL