Photovoltaic energy will be the largest investment niche in renewable energy
22 March, 2019
The impressive growth is unlikely to replace coal-fired power generation as it will only be sufficient to cover the predicted increase in demand for electricity. The electrification of heating, manufacturing and transportation offer room for further development.
Industrial processing, space heating and transport offer great potential for electrification, meaning an higher utilization rate of renewable energy is possible in these areas.
The transformation the energy system is undergoing costs around $807 billion per year, and the share of power sector investments is likely to remain high.
The International Energy Agency (IEA) has highlighted the magnitude of the changes affecting the electricity sector by presenting visions of the future electricity market, with the level of electrification rising in all three.
Big investments thinking about a sustainable future
According to the IEA's new report, renewable energy accounted for 60% of investment in generation capacity over the past decade, and the trend is set to continue until 2040, at which point it will take a 70% share, for an average annual investment of $350 billion over the next 20 years.
PV leads the pack, with average investment of $120 billion per year, 30% of it in China. Falling system costs are not hampering the technology's leading position, with the IEA forecasting solar will continue to attract the largest amount of investments up to 2040.
Wind attracts $110 billion annually
Hydro $73 billion
Nuclear, gas and coal-fired power plants around $50 billion each.
Battery storage $13 billion.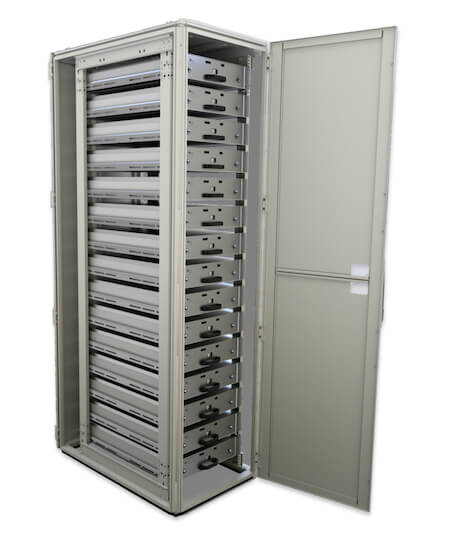 Network investment averages $360 billion per year, to reinforce grids, connect new generation capacity, expand regional trade, and provide access to 510 million people. In heavily regulated markets, that may mean risks of continued overinvestment, and to affordability, the report says.
Depending on which of the three IEA scenarios applies, investment in renewable energy amounts to $361-616 billion per year, compared to fossil fuel backing, which it is forecast will account for around $90 billion per year.