Mega-scale solar farms Vs distributed generation with battery storage
29 May, 2020
Distributed generation with battery storage can revolutionize solar development in India in the shortest time period with minimal investment.
Distributed, grid-connected solar PV with battery storage systems offers a unique set of benefits without the challenges as seen with mega-scale execution. In distributed solar applications, small PV systems (500 kW to 2-3 MW scale) generate electricity for on-site local centralized consumption and interconnect with low-voltage to high-voltage grid sub-station transformers on the electric utility system.
With 
falling PV system
 and 
battery storage prices
, coupled with declining trends in 
solar EPC
turnkey cost, deploying distributed PV with a storage system and evacuating solar energy at 11 kV/33 kV level is an attractive proposition.
This will reduce transmission line losses, increase grid resilience to rural feeders, avoid transmission distribution loss, reduce generation costs, and reduce investment cost in new utility generation capacity.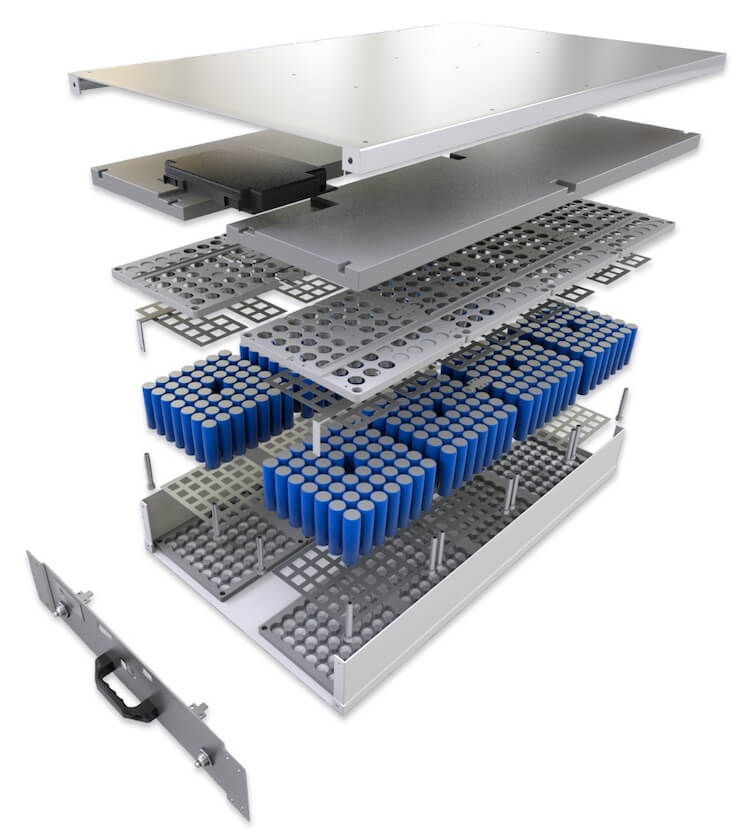 Mondragon Assembly provide their clients with solutions and services throughout the entire value chain.
With proper selection of equipment, installation of the well-engineered system and long-term operation and maintenance (O&M), distributed PV with appropriate battery storage systems at each sub-station will mitigate reliability issues by providing standby capacity during electric utility disturbances, grid outages, and load shedding.
Solar energy source is available all across the country for almost 300 days in a year. Therefore it is the most suited and reliable source for distributed solar energy generation. Increasing amounts of distributed solar generation (DG) connected to distribution networks of Discoms with a virtual energy storage system will provide reliable power through proper voltage control in the distribution network.
Mondragon Assembly lithium-ion module turnkey line
Our lithium-ion turnkey lines meet the production needs of each customer, providing solutions aimed at small and large producers and combining different levels of automation. These lines are equipped with the most innovative technology, allowing us to reach a final product of excellent quality.
The flexibility of our lines allow the manufacture of lithium-ion modules of different technologies and sizes.