Mondragon Assembly obtains €5 million in financing from the ICO
1 July, 2020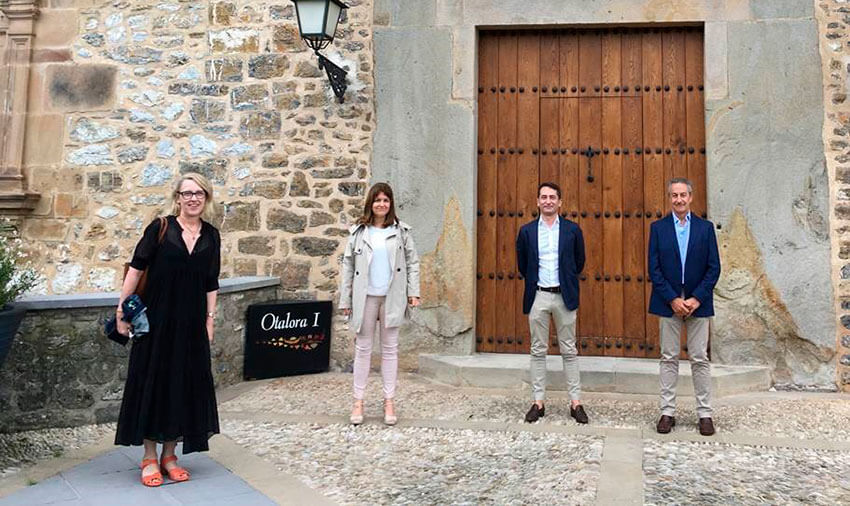 This is the first direct financing operation of the Official Credit Institute with a cooperative integrated at MONDRAGON.
This Monday, 29 June, the first loan was signed with Spain's ICO (Official Credit Institute) as a direct financier in a cooperative of the Corporation, Mondragon Assembly.
In the current Social and Business Policy 2017/2020, in the Financing strategy, the importance of achieving robust financing, ensuring an optimal balance between the short and long term, was detailed.
Financial diversification
With this first signature with the ICO, a financing of €5 million at a fixed cost for 7 years manages to leverage the company in the long term and prepare it for the uncertain outlook of the coming years.
Mondragon Assembly has diversified its sources of financing by including a new entity in its banking pool and has strengthened the financing share with institutional entities, as it has also received new financing from the IVF (Basque Financing Institute) in the amount of €5 million.
In the photo, from left to right, Ana Sáez, Head of the Treasury Unit of the Corporation's Financial Department; Isabel Martín, Chief Financial Officer of Mondragon Assembly; Juan Carlos Obregón, from the Corporate Financing area of ICO; and Luis Mari Imaz, CEO of Mondragon Assembly.