MONDRAGON ASSEMBLY has recently joined ESMC, the European Solar Manufacturing Council.
26 January, 2021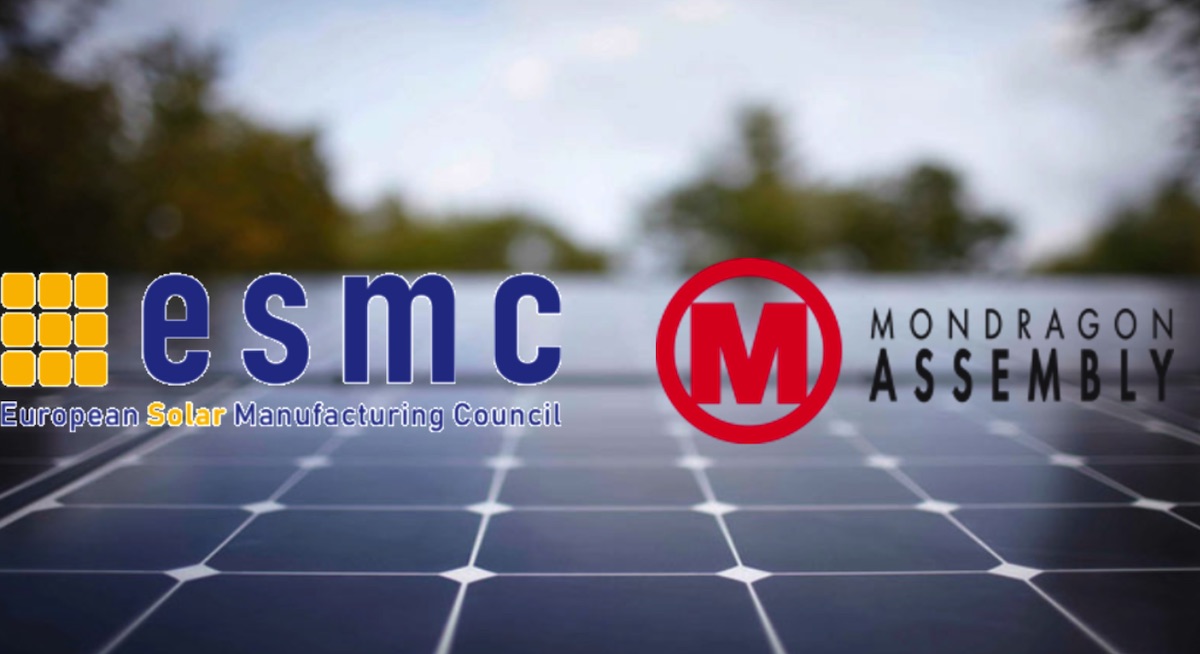 ESMC promotes solar manufacturing in Europe, the creation of a political environment to support industrial manufacturing and research and to maintain it at the top level globally. It promotes the development and investment in solar technology along the whole value chain, i.e. materials, wafer, modules, inverters and other electronic components to assist high level system integration as well as production of equipment in Europe.
This is a summary of ESMCs objectives. In MONDRAGON ASSEMBLY we agree with all of them and we openly demonstrate our commitment to push in this direction:
Sustainability criteria in publicly supported PV deployment programmes.

Tighter networks between Europe's PV industry and R&D centres.

Retention of strategically important IP in Europe, especially if developed with European taxpayers' money.

The reduction of financial risks and financial support underwritten or provided by public sources for large-scale manufacturing investments in Europe, including for a possible Franco-German GW-scale initiative under the lead of an industrial company responsible for producing and selling the products..

Market pull policies to support innovative EU-developed technology in European countries.

Integration of the output of multi-GW cells and module factories with development aid in Africa and other developing countries.
MONDRAGON ASSEMBLY is a European leader in the manufacture of machinery for photovoltaic modules, covering several cutting-edge technologies. With more than 20 years in the sector and more than 15GW of production capacity supplied, it has become a European benchmark in the solar world and in the manufacture of machinery for the solar sector in particular.
Please feel free to contact and us in order to give you the best solution to reach your business goals