Switzerland plans winter bonus for PV systems with a tilt angle of at least 75 degrees
17 June, 2022
The Federal Council in Bern started the new incentive mechanism that should come into force at the beginning of 2023 and apply until the end of 2030 to reform of the incentive scheme for renewable energy
According to these new provisions, homeowners and businesses may be entitled to receive rebates covering up to 60% of the initial investment for buying and installing a rooftop PV system.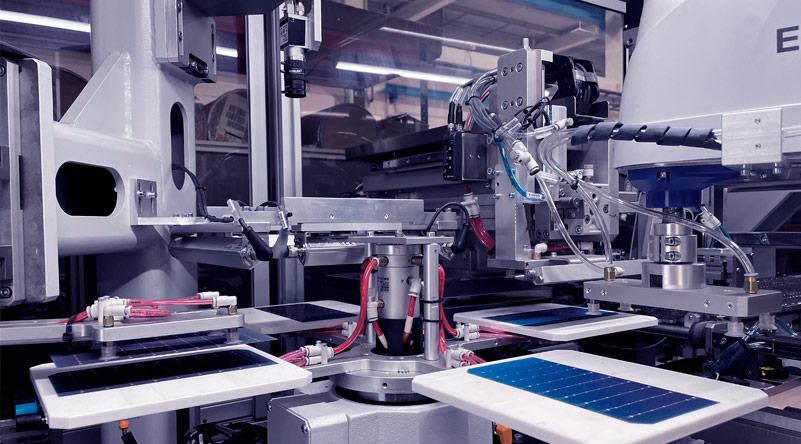 For arrays exceeding 150kW, there will still be fixed feed-in tariffs which will be assigned through a tender scheme in a pay-as-bid process.
Furthermore, the Swiss government is considering introducing an additional incentive for PV systems with a tilt angle of at least 75 degrees. These systems, according to the Federal Office, produce a relatively large amount of electricity in the winter months and thus make a significant contribution to the country's security of supply. A bonus of CHF100 per kilowatt installed should be provided.
Mondragon Assembly has an extensive worldwide technical team providing a fast and effective service to offer the best service to our customers, reducing down-time and guaranteeing the constant technological evolution and functionality of our equipment.
Not sure where to start? Fill out the form below and a Mondragon Assembly Team Member will contact you shortly to talk about your

PV equipment manufacturing options

.