Switzerland deployed 683 MW of solar last year
13 September, 2022
Switzerland's Federal Office of Energy (SFOE) has revealed this week that the country deployed around 683 MW of PV in 2021 – representing growth of 43% growth over the previous year and demand increasing across all segments. This confirms figures that were recently provided by network operators.
This year the Alpine country should see the deployment of up to 900 MW of new PV capacity. At the end of December, cumulative solar installations reached 3.65 GW.
According to trade body Swissolar this positive trend will continue in 2022, with predictions that between 850 and 900 MW will be deployed.
Last year, the residential solar segment grew by around 60% while the commercial and industrial segment saw an around 53% increase. The average size of newly installed PV systems was 25.3 kW, which also shows some growth in the utility-scale segment.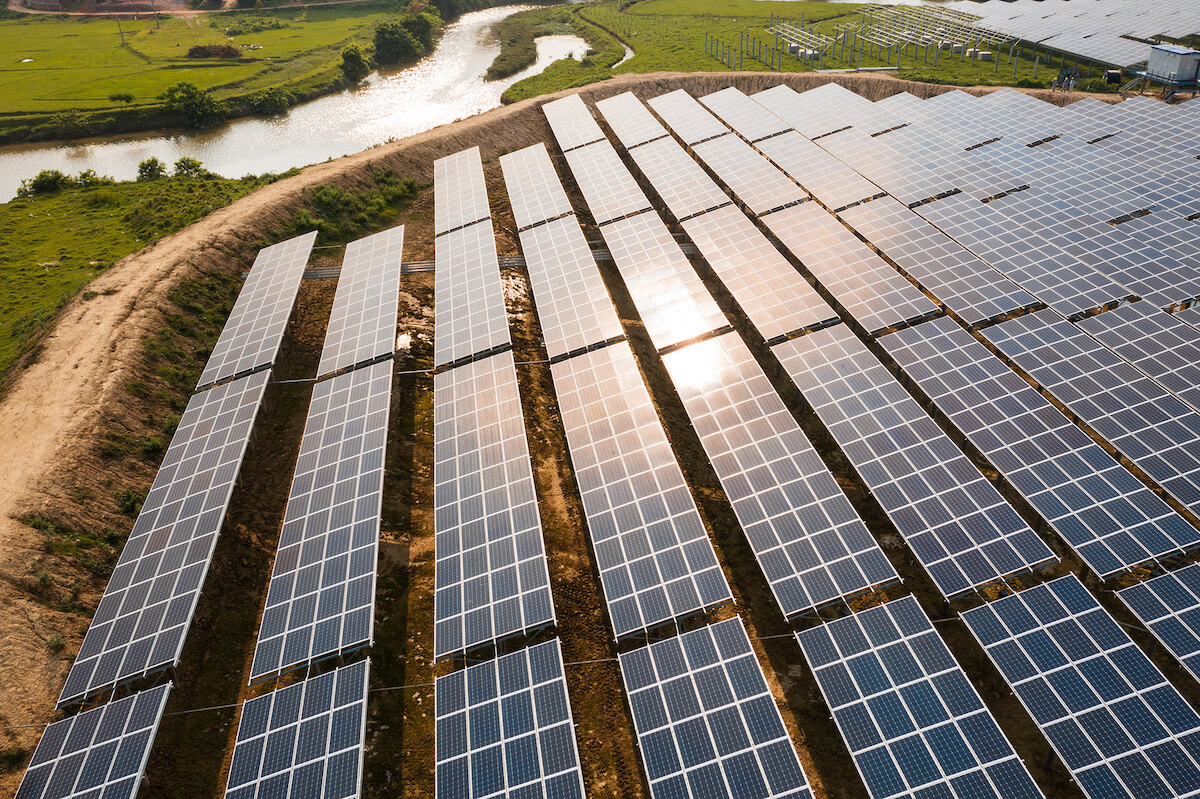 Mondragon Assembly has an extensive worldwide technical team providing a fast and effective service to offer the best service to our customers, reducing down-time and guaranteeing the constant technological evolution and functionality of our equipment.
Not sure where to start? Fill out the form below and a Mondragon Assembly Team Member will contact you shortly to talk about your

PV equipment manufacturing options

.