Mondragon Assembly achieves another milestone to become the largest technology and service partner worldwide
19 April, 2023
A project to customize BIPV stringer to produce architectural double glass modules for the building sector is ongoing.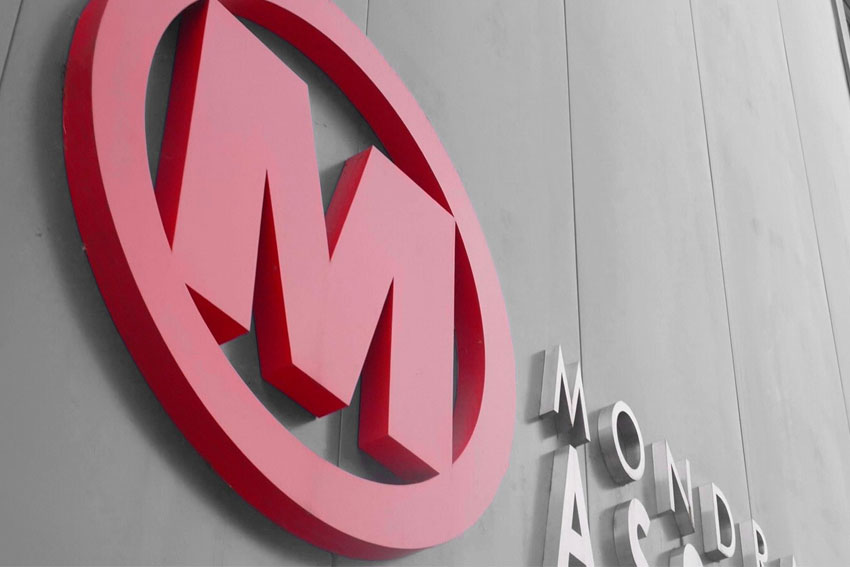 Mondragon Assembly has received an order from one of the largest world's leading glass manufacturers, Vitro. This order consists of a project to develop customized BIPV stringer to produce architectural GG modules for the building sector. This customized stringer will give customers flexibility with the different options that they want to achieve.
The stringer will be able to produce flexible strings in the production for BIPV and to customize strings lengths, automatically configuring different string lengths one after the other with a maximum length of 2,800mm. In addition, the machine will be also able to manufacture standard strings with a high production capacity.
The equipment is scheduled to be shipped to Mexico by the end of the year and will be ready for production at the beginning of 2024.
Mondragon Assembly supports VITRO in achieving its goal.
Mondragon Assembly will support VITRO to reach its goal, positioning VITRO in North America as the best manufacturer of architectural photovoltaic modules. In addition to the cutting-edge technology offered by Mondragon Assembly, Vitro will count on Mondragon Assembly Mexico for close and on-site support in technology and service.
About VITRO
VITRO is one of the world's leading glass manufacturers as its glass products are part of the everyday life of millions of people. They are the largest glass manufacturer in the Western Hemisphere and the largest glass producer in North America. Established in 1909 in Monterrey, Mexico, over the years, VITRO has shown its commitment to leading the glass industry with ongoing research and technological investment initiatives. Architectural Glass is one of their business, and they are focusing on the Commercial Glass, Residential Glass and Specialty Glass sectors. That's why they want to add value by including PV cells, which also helps them contribute to climate change and a better world for coming generations.
About Mondragon Assembly Group
Mondragon Assembly is an international group specialist in the development of automation and assembly solutions. The parent company in Spain, which is a cooperative, was created in 1977, and is one of the pioneers in the development of production and assembly technologies. Mondragon Assembly is divided into three business areas: Solar, E-Mobility and Energy Storage & Automation. Its main activities in each of these business include the development of turnkey lines and machines, and contract manufacturing, being able to offer solutions anywhere in the world with their six production plants and three technical and sale offices.
We belong to the Mondragon Corporation, one of the largest business groups in Europe.
Do you have special requirements in the PV industry? Do you need something special to differentiate yourself in the PV industry? Mondragon Assembly is the best partner for your particular solution. Contact us and let's start this journey together!