Brazil imported 17.8 GW of solar modules in 2022
16 June, 2023
Brazilian demand for distributed-generation PV grew by 73% year on year in 2022, according to a new report by Greener. JinkoSolar was the largest module supplier in Brazil, with shipments reaching 3,065 MW.
Brazil imported 17.8 GW of PV modules in 2022, enabling investments of more than BRL 64 billion ($12.3 billion), according to a new report on distributed-generation PV by Brazilian consultancy Greener.
JinkoSolar was the largest supplier of modules in the Brazilian market last year, with shipments reaching 3,065 MW. The second-largest supplier was Canadian Solar (2,340 MW), followed by Longi (1,830 MW), Trina Solar ( 1,802 MW), Risen Energy (1,480 MW) and JA Solar (1,101 MW).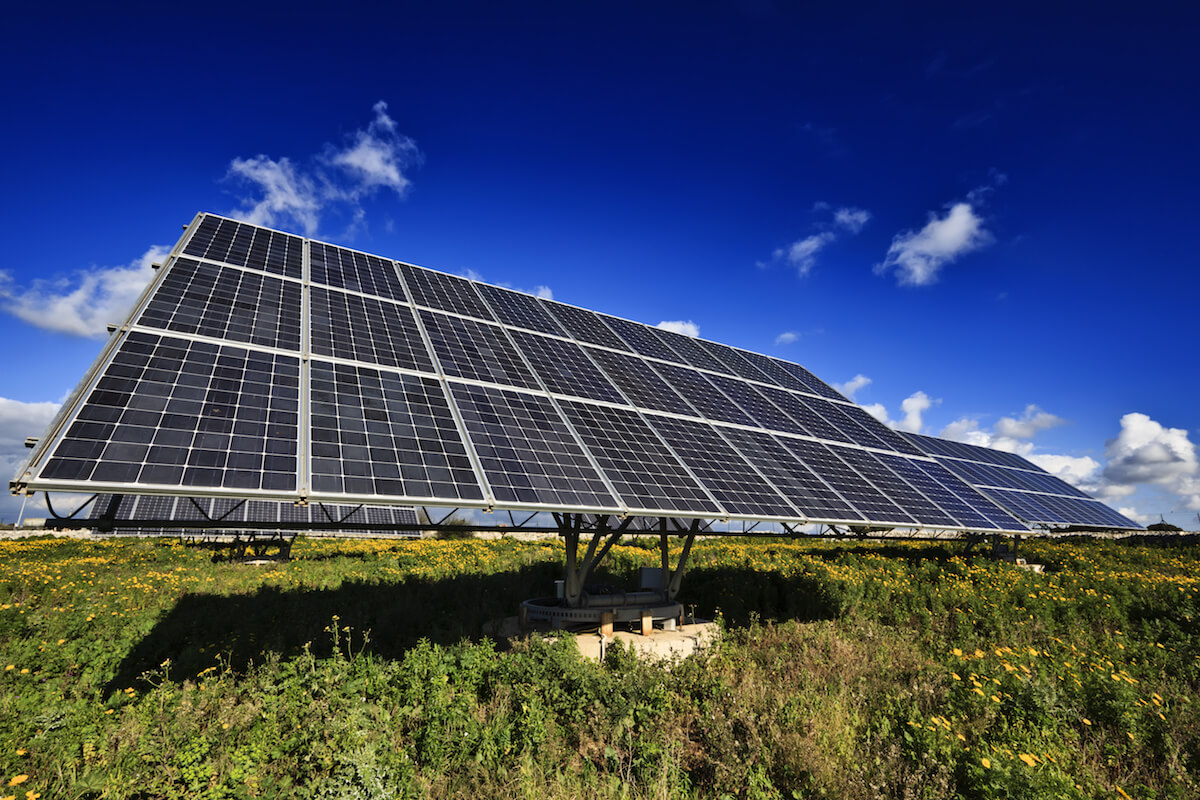 The Greener study identified 71 module brands supplied to the Brazilian market in 2022, but the 10 with the highest volume of deliveries accounted for 81% of the market.
In 2022, Brazil completed almost 10 GW of solar plants. The country surpassed 25 GW of installed solar capacity, equivalent to 11.6% of the national electricity mix. The utility-scale PV sector accounts for 7.8 GW of the total.
Since July 2022, PV has grown by an average of 1 GW per month in Brazil, according to ABSolar. The country had 16.4 GW of cumulative solar capacity in July, but this has now reached 25 GW.
OUR TURNKEY SOLAR MANUFACTURING LINES:
50 MW LINE
100 MW LINE
150 MW LINE
300 MW LINE
600 MW LINE
1200 MW LINE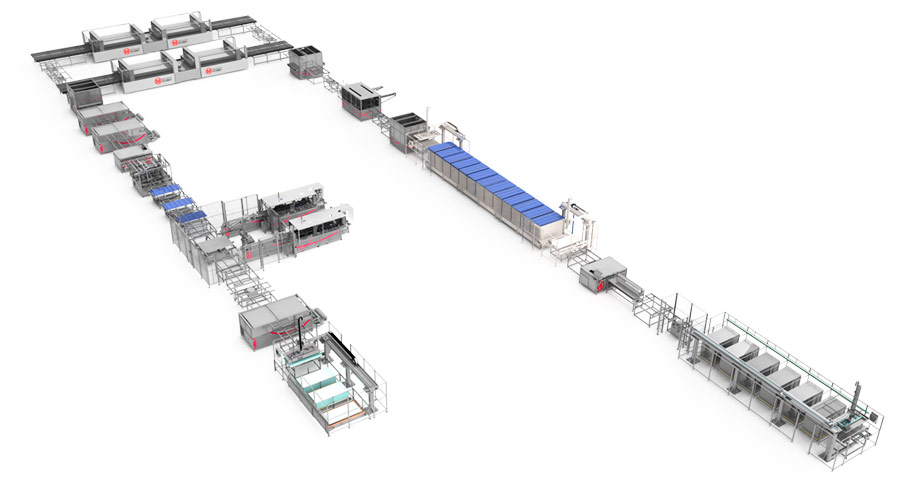 Do you need advice for the best line design according to your needs?
Find out more about our comprehensive line design engineering capability.