Developers accelerating construction of large-scale solar across Africa
16 June, 2023
The Africa Solar Industry Association (AFSIA) has identified the top five solar markets in Africa. Its latest report also looks at the most notable large-scale projects across the continent.
Solar in Africa has historically been driven by a limited number of "hot spots" such as South Africa, Morocco, and more recently, Egypt. While these countries continue to lead the charge with important solar initiatives, it is interesting to note that more and more other countries are also adopting solar.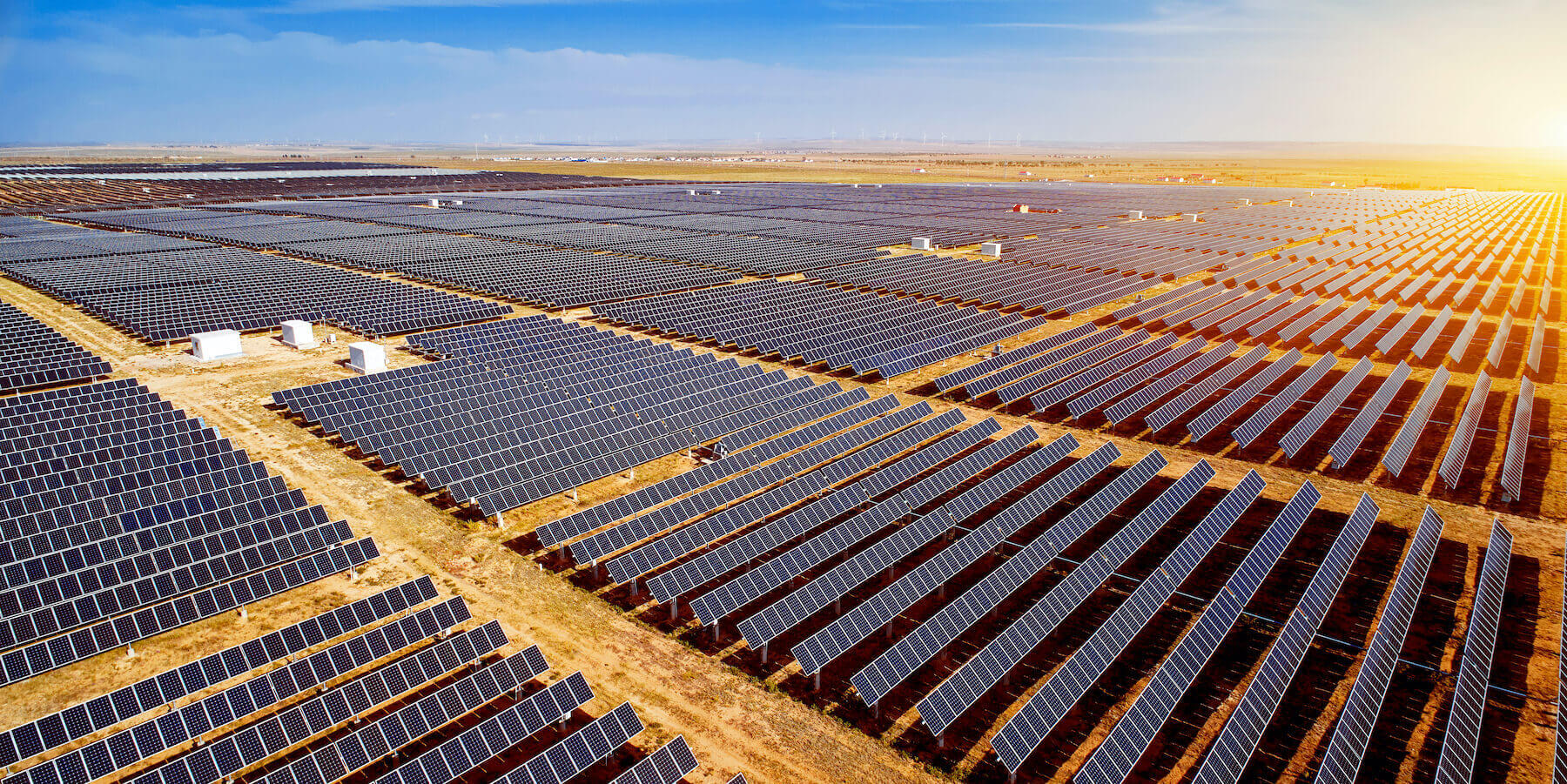 This means that more people across the continent now have access to clean and reliable power, but also that the industry as a whole has a wider territory to expand its presence in, develop projects and partnerships, and grow its business footprint. This is a very positive trend for the industry, which will inevitably lead to economies of scale through network effects, while allowing local companies and technicians to further specialize in solar, expand their businesses, and hire more people.
In 2022, if we consider installations for large-scale projects, commercial-industrial arrays, minigrids, and solar home systems (hence not accounting for residential installations):
30 countries in Africa have installed more than 1 MW
16 countries in Africa have installed more than 10 MW
2 countries in Africa have installed more than 100 MW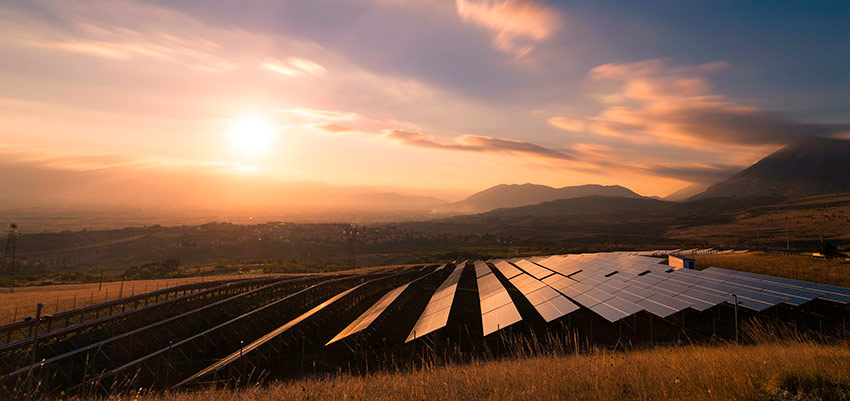 The country that led the charge in 2022 may be somewhat unexpected, but at the same time it is a perfect illustration of solar now reaching a new range of countries across Africa. With 284 MW, Angola was indeed the country where the most PV was installed in 2022. The top five also includes South Africa (111.8 MW), Egypt (80 MW), Ghana (71.3 MW), and Mozambique (41.9 MW).
The growing footprint of solar becomes even more impressive if we look at projects under development. If we consider projects that have been announced over the past 12 months, then 49 African countries are considered to be working on at least 1 MW of solar and 29 on more than 100 MW.
Since the AFSIA Annual Outlook report 2023 was released, three new large-scale projects have already been commissioned or are about to be commissioned. They include the 37.5 MW Boundiali solar plant in Ivory Coast, the 1.8 MW plant in Antahala, Madagascar developed by GreenYellow and Axian Group, and the 7.2 MW Lucapa plant in Angola, which is part of the wider 370 MW portfolio developed in the country by MCA Group.
SOLAR MANUFACTURING EQUIPMENT
Mondragon Assembly has an extensive worldwide technical team providing a fast and effective service to offer the best service to our customers, reducing down-time and guaranteeing the constant technological evolution and functionality of our equipment.
Tabber & Stringer
Interconnection
Solar Laminator
PV Module Testing
Framing
Cell Tester and Sorter
Not sure where to start? Fill out the form below and a Mondragon Assembly Team Member will contact you shortly to talk about your PV equipment manufacturing options.