Cooperation with research centers:
Events

PV ModuleTech 2018 was a great success - a HUGE thank you to everyone that participated and made the event so good this year! We'll be updating the website very soon so do come back soon...
Videos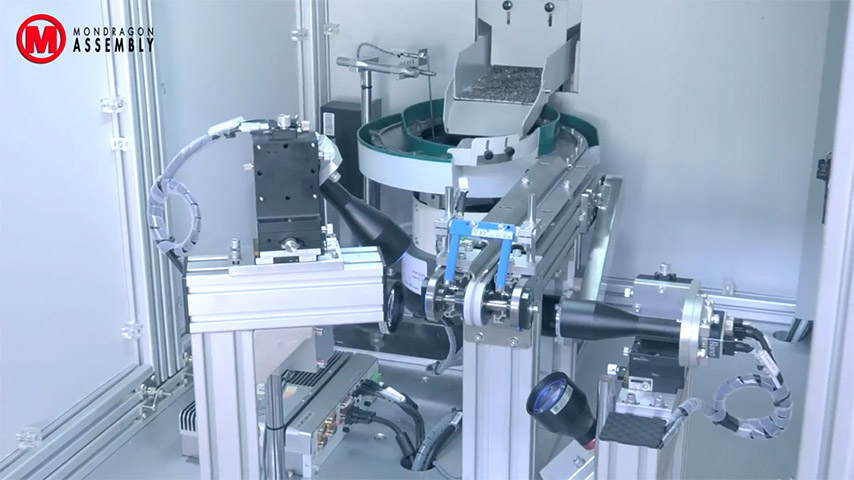 High throughput automatic machine for the control by vision system of automotive springs. Production: 10.000 pieces / hour Control: two di...