At Mondragon Assembly we believe in talent. We work for and with people, we are committed to you and your talent.
Our commitment to people is real, we are committed to your professional development within a unique company that offers you great opportunities.
DO YOU WANT TO BE PART OF THIS ADVENTURE?
DISCOVER THE MAIN POSITIONS THAT MAKE OUR PROJECTS A REALITY
We believe in self-development. All our positions make up the talent pool of our future leaders who drive the Mondragon Assembly project.
In order to make our projects a reality, the collaboration of other positions in addition to those mentioned above is essential.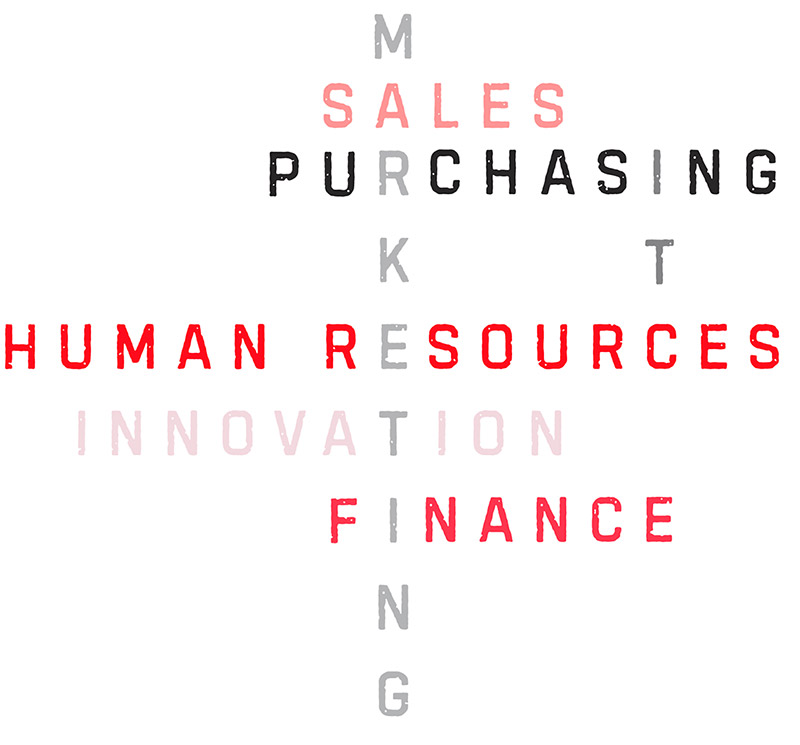 PROJECT MANAGEMENT AT MONDRAGON ASSEMBLY