PV MODULETECH

07 – 08 November 2017, Kuala Lumpur, Malaysia
PV ModuleTech 2017 is the first dedicated conference to address the key issues that influence and determine the quality, performance and reliability of solar PV modules.
RENEWABLE ENERGY INDIA EXPO 2016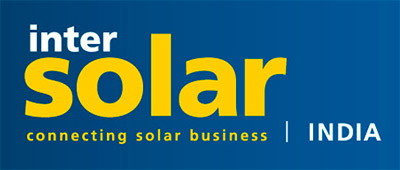 05 – 07 December 2017, Mumbai, India
Intersolar India is the country's largest exhibition and conference for the solar industry. It takes place annually at the Bombay Exhibition Centre (BEC) in Mumbai. The event's exhibition and conference both focus on the areas of photovoltaics, PV production technologies, energy storage systems and solar thermal technologies.