Suscribe our newsletter!!
Subscribe to our newsletter to be informed of what happens in Mondragon Assembly
News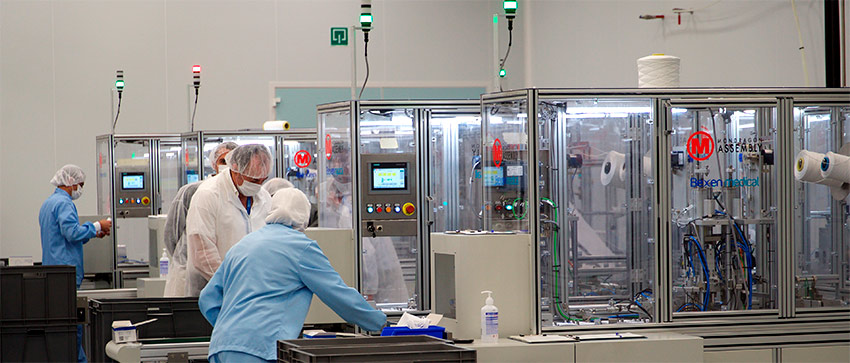 The official opening of the Bexen Medical production plant took place yesterday, 4 June, with 6 mask...
Events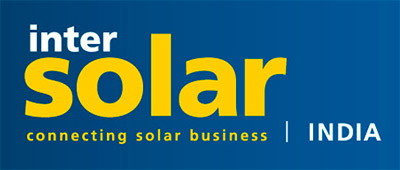 Intersolar India in Bangalore is India's most pioneering exhibition and conference for India's solar industry. It takes place annually at the Bangalore International Exhibition Centre...