Suscribe our newsletter!!
Subscribe to our newsletter to be informed of what happens in Mondragon Assembly
News
Mondragon Assembly and Bexen Medical are combining their knowledge and resources to collaborate in t...
Events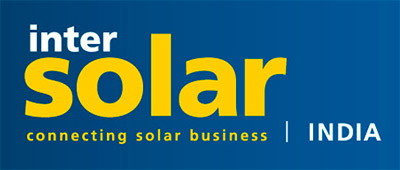 Intersolar India in Bangalore is India's most pioneering exhibition and conference for India's solar industry. It takes place annually at the Bangalore International Exhibition Centre...