We are specialist in high added value applications for the solar business sector
Mondragon Assembly is a European leader in the production of technological equipment for solar modules manufacturing, covering several cutting-edge technologies. We design and provide automated high-tech turnkey production lines and machinery for photovoltaic systems.

MONDRAGON ASSEMBLY SOLAR HISTORY
A strong growth in the Solar Sector
2001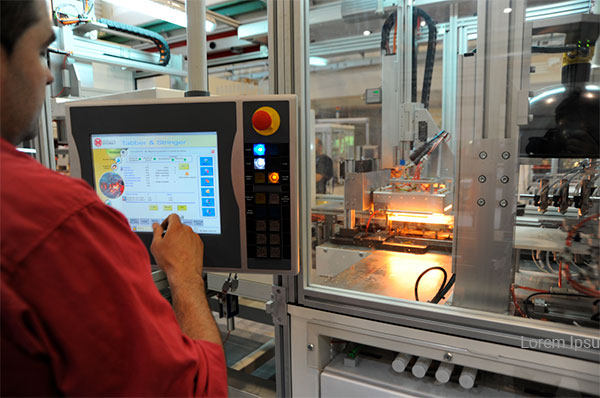 First equipment for PV successfully installed at customer's premises
2002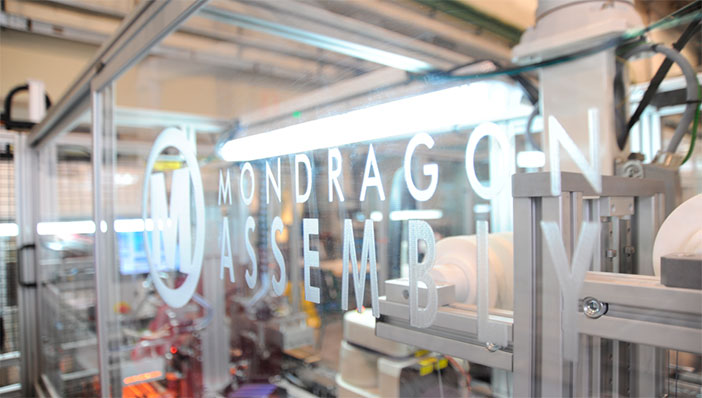 First Tabber and Stringer developed and installed at customer's premises
2003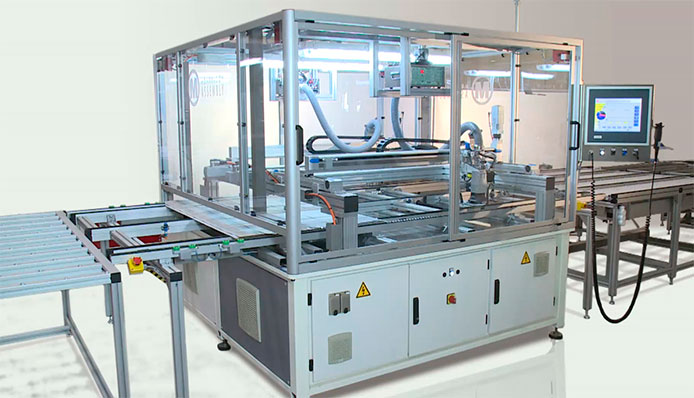 First automatic IC and auto framing developed
2004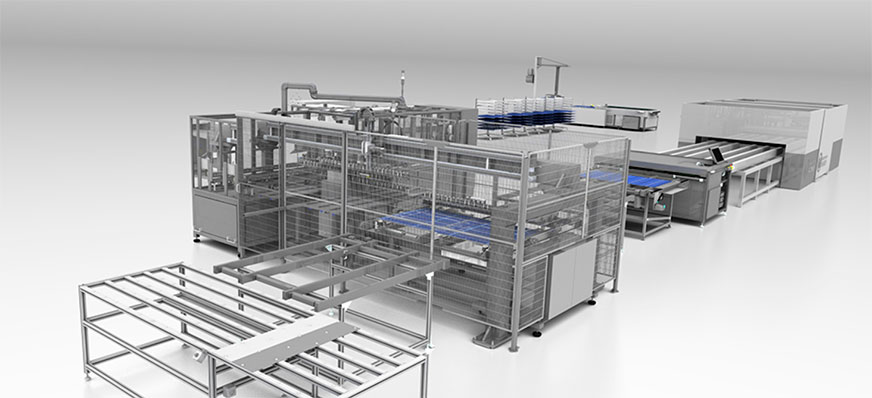 First complete Turnkey line delivered
2015

Acquisition of the Solar business unit of Gorosabel
2016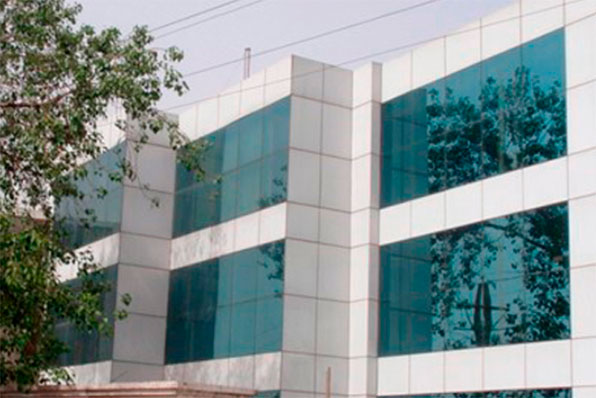 Establishment of Mondragon Assembly India Pvt. Ltd.
2017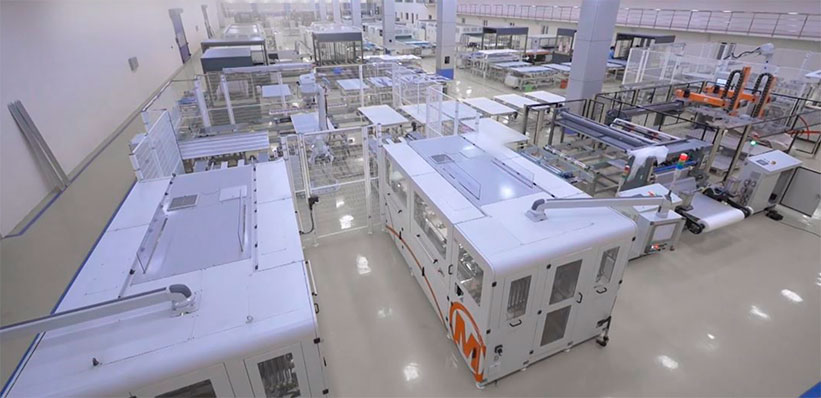 New tabber and Stringer MTS concept 2500 cells/hour in a track
Establishment of several patents in stringing and Interconnection technologies
Development of bigger lines, 500MW projects
2018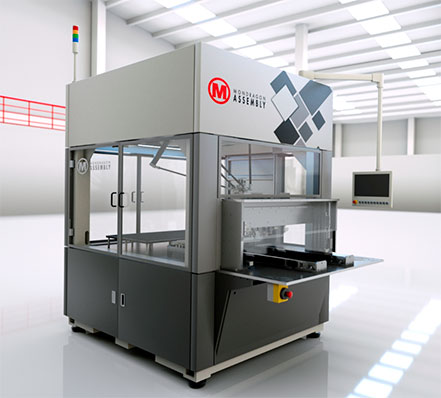 Preferred partnership agreement with Meyer Burger
New auto Framing and auxiliary machinery concepts
New IC concept, full auto, Cut cell and multibusbars technology in a unique machine
First battery pack assembly machine installed at customer's premises
2019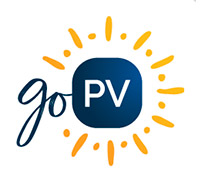 Establishment of Mondragon Assembly MENA
First Tabber&Stringer ECA machine developed (GOPV European Project)
2020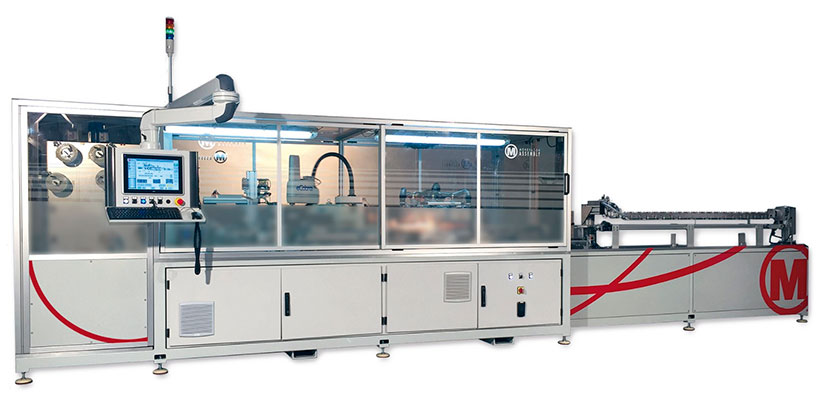 First BIPV line
New Tabber & Stringer: MTS 3000