Tabber & Stringers
Individual equipment
Our combined Tabber & Stringer machines are accurate, reliable and easy to operate. Our proven technology, combined with a modular design and advanced features are key factors for a very low Total Cost of Ownership and high productivity.
We have a wide variety of Tabber & Stringers suit all production needs.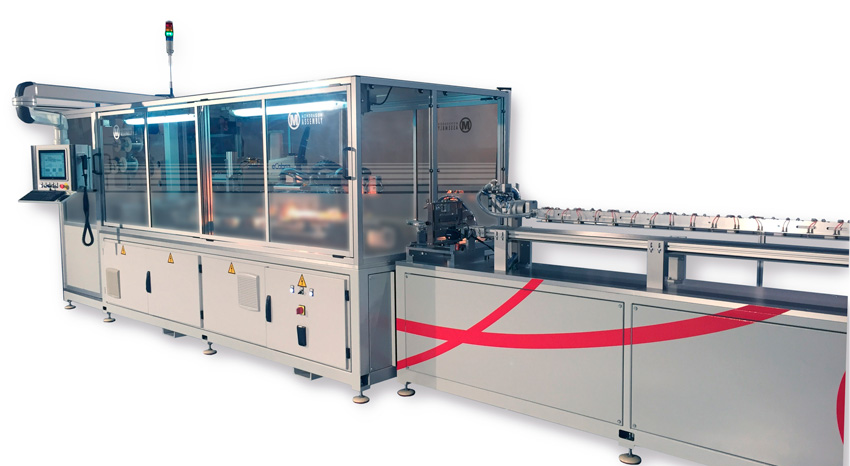 Description
Our Tabber & Stringers weld solar cells to wire or ribbon in order
to interconnect them electrically and create cell strings. These strings
will be matrixed in the lay-up system immediately after the stringing process.
Advantages
Minimal change-over time
Improved quality control in cell and string production
Easy integration with the MES system
Autodiagnosis
Ergonomic, easy access to any part of the machine
A smaller machine that is easier to assemble and optimises space
Patented Continuous Stringing process
Main Features
Contactless IR soldering technology
Contactless flux dispensing system
Servo-driven belt
Anti-camber systems to improve tab straightness
Multiple process recipes.
Cell positioning and string vision check
Cell temperature control with several stages
Module technologies
Cell size up to M12 (210mm)
Up to 12 BB
Suitable for BIPV modules
Cell types: Poly, mono PERC and TOPCON
Cut-cells and bifacial cells