Mondragon Assembly is an international group specialist in the development of automation and assembly solutions. The parent company in Spain, which is a cooperative, was created in 1977, one of the pioneers in the development of production and assembly technologies.
We are divided into three business areas: Solar, E-Mobility & Energy Storage and Automation. Our main activities in each of these business include the development of turnkey lines and machines and contract manufacturing, being able to offer solutions anywhere in the world with our six production plants and three technical and sale offices.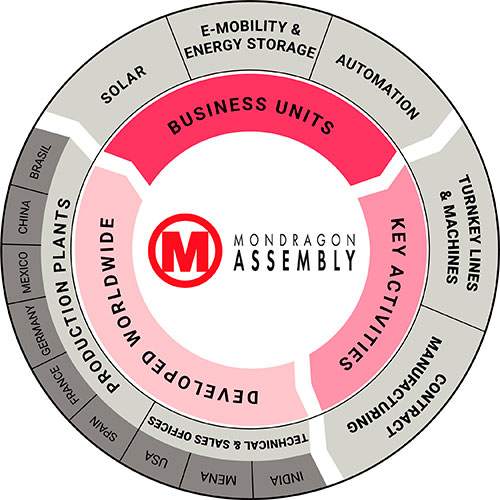 There is something that unites us as a team and that is our passion for automation. At Mondragon Assembly we live each project to the fullest, because automation is our reason for being. Each project that we develop means putting all our experience at the service of each customer. In other words, it means taking advantage of all our potential to be able to offer the best and most innovative solutions for each customer, because with us it's possible.
CORPORATE VIDEO
Find out more about us through our Corporate video.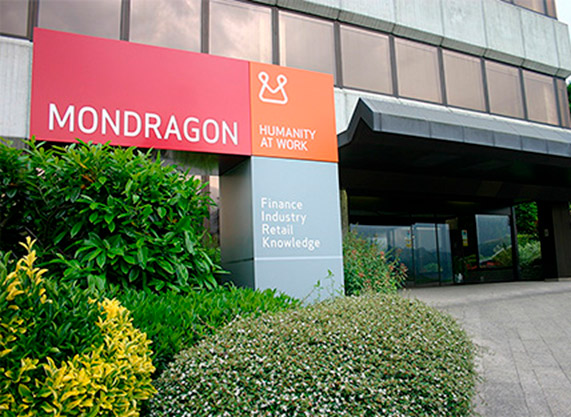 WE ARE PART OF THE LARGEST COOPERATIVE GROUP IN THE WORLD
We belong to the Mondragon Corporation, one of the most important business groups in Europe. Established in 1954, this constantly expanding group includes over 280 companies employing 81,000 people.
QUALITY IS A PRIORITY AT MONDRAGON ASSEMBLY

We develop automatic production lines where quality is a key factor. All our products are manufactured to the highest quality standards and are subject to rigorous quality controls, guaranteeing the safety of the people who interact with our lines and the quality of all our processes, through collaboration with companies and institutions that certify the quality of our products.
We have been implementing clear quality processes in our organisation for years and this is reflected in the satisfaction of our employees and customers.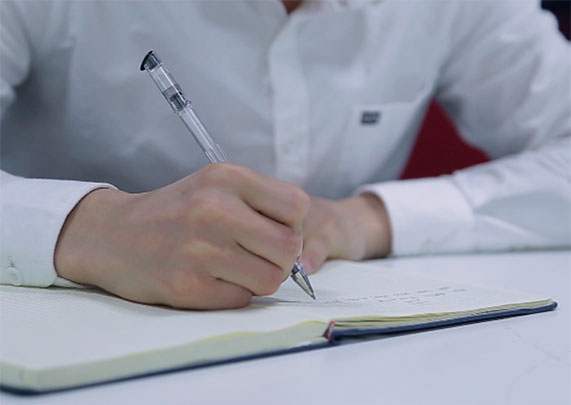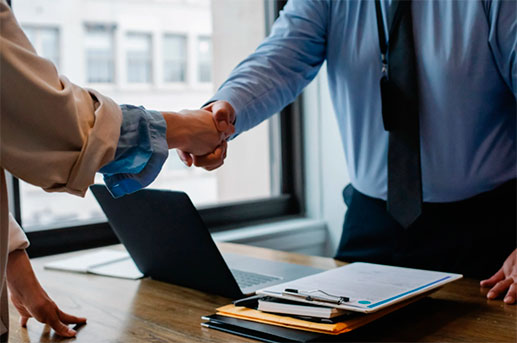 OUR CUSTOMERS

Through our innovative, honest, transparent, customer-oriented and excellent management character, we have earned the trust of our customers, becoming a benchmark group for them all over the world. We offer solutions in which we provide a high level of technological knowledge, creating long-term relationships with our clients and using our innovative ideas to fulfil their expectations.