MONDRAGON ASSEMBLY CONSOLIDATES ITS GLOBAL PRESENCE
15 May, 2015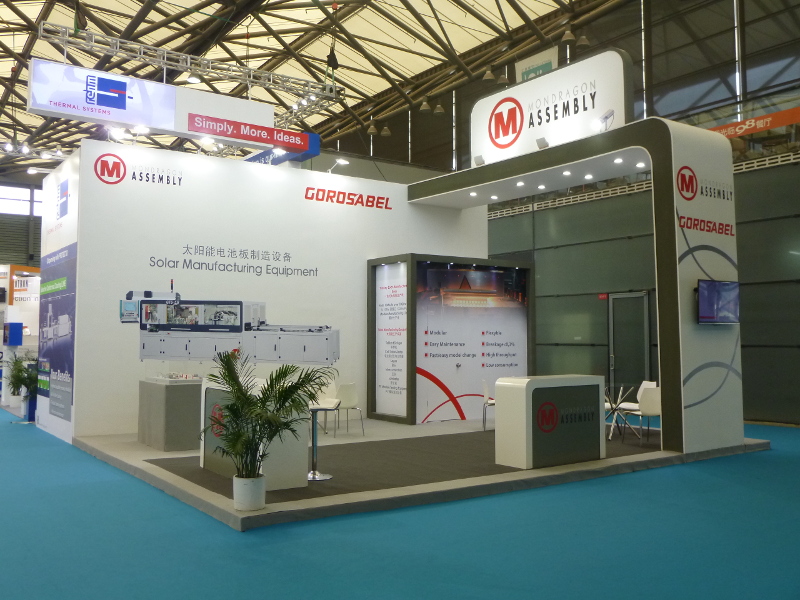 Mondragon Assembly successfully participated at SNEC PV Power Expo 2015 held in Shanghai strengthening its position in the Asian market.
The company has maintained a presence in the Asian giant since 2011, with a sales and technical support office, and its own production plant in Kinshan since February 2013. This plant is used by Mondragon Assembly to offer its lines not just to China but also to Southeast Asia, South Korea and Japan, without closing other regions.
The Kunshan plant joins other Mondragon Assembly plants in Germany, Mexico, France and Brazil, enabling it to provide its customers with global solutions.
Mondragon Assembly adapts to the needs of each customer, offering turnkey lines with capacities between 15 – 100 kW per year.