Spain's Genera event dominated by PV as it draws the crowds
21 March, 2019
Spain's most important renewable energy fair is becoming increasingly about solar. After a decade of slim pickings, last year's event promised better times and, if this year's show didn't completely deliver, that's because elections loom large.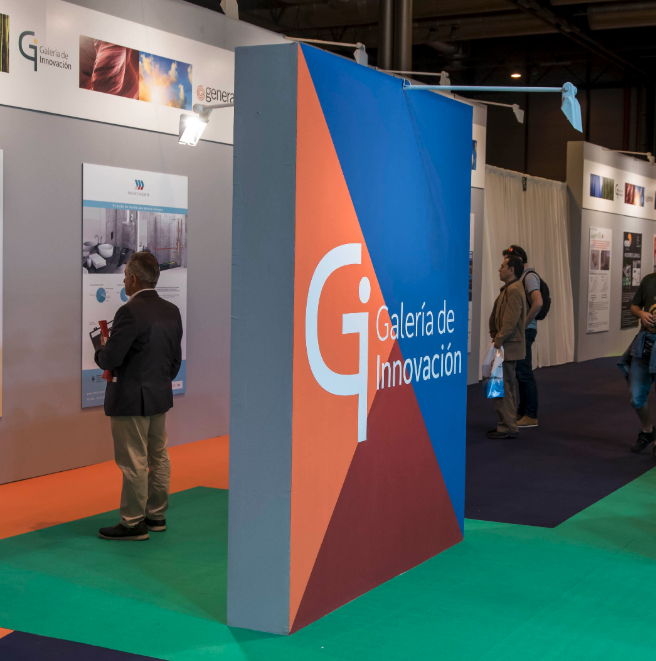 ---
Almost all the exhibitors focused on
PV energy

, to the point that Genera seemed a solar, rather than renewables show.
---
Energy Transition and Self-consumption are the core of the Technical Conferences program at GENERA 2019, Energy and Environment International Trade Fair
Othercase, Genera event was completed by other views of the Energy Transition from different perspectives, in addition to several conferences that focus on self-sufficiency consumption.