Mondragon Assembly to complete soon the 4 machines that will produce 14 million masks per month
7 April, 2020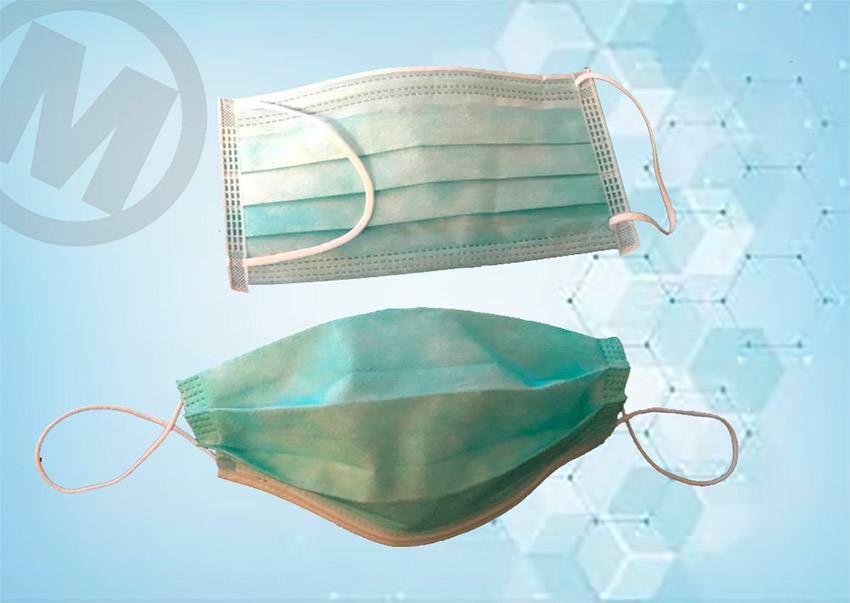 The Basque cooperative expects the machines to leave China by 15 April.
The project is currently underway, and MONDRAGON ASSEMBLY KUNSHAN is working to get all four machines out of China by 15 April. This project represents a challenge in execution time, as the machines took four weeks to be designed, assembled and adjusted for subsequent installation at Bexen Medical for the start of production.
MONDRAGON ASSEMBLY has extensive experience and high technology in the medical sector in general and in the manufacture of masks in particular, both in the simplest models, such as surgical masks, and in the most advanced, self-filtering models –FFP1, FFP2 and FFP3 types – with or without exhalation valves. In addition to offering high productivity, reaching up to 100 pieces per minute in the case of surgical masks, these machines meet the most demanding European standards, such as EN15683 and EB149: 2001. All of them comply with the CE marking legislation.
A challenge in terms of deadlines and management given the situation caused by the Covid-19
MONDRAGON ASSEMBLY is fully committed to bringing the best of its capabilities to collaborate in the global effort against the COVID-19 pandemic. To do this, special work plans are being executed to ensure the supply of this type of machine in extremely tight deadlines (in this case, 4 weeks), the main goal since the beginning being the immediate provision of surgical masks to hospitals and public health services to face this health emergency crisis we are currently going through.
Mondragon Assembly, global solution provider
MONDRAGON ASSEMBLY has plants in Spain, France, Germany, China, Brazil and Mexico and is able to supply this type of machine at the global level.