Storage and PAYG critical to deployment of African off-grid renewables
10 March, 2021
The former need not necessarily relate to conventional lithium-ion batteries, however, as a recent webinar staged by Solarpower Europe and EU body GET.invest discovered.
A gravity-based energy storage project in Sudan was among the projects considered in a recent webinar hosted by trade body Solarpower Europe and EU decentralized renewables program GET.invest, which examined the potential for solar to drive electricity access in sub-Saharan Africa.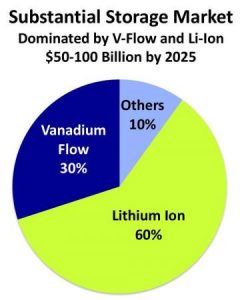 Ali Yasir, of the International Renewable Energy Agency (IRENA), examined the role solar can play in reaching the UN sustainable development goal of universal energy access, in particular through its deployment in humanitarian and healthcare settings.
With electrification not proceeding fast enough to meet the UN ambition of universal energy access by 2030, solar could offer a fast-track solution, according to Yasir, particularly when installed with the help of innovative business models. "Off-grid renewable energy technologies represent a cost-effective, environmentally sustainable, rapidly deployable and modular tool to accelerate the pace of electrification," said IRENA's program officer for decentralized renewable energy.
Do you need advice for the best line design according to your needs?
Contact us to find out more about our comprehensive line design engineering capability.