Mondragon Assembly obtains a new global order in the automotive sector
23 January, 2019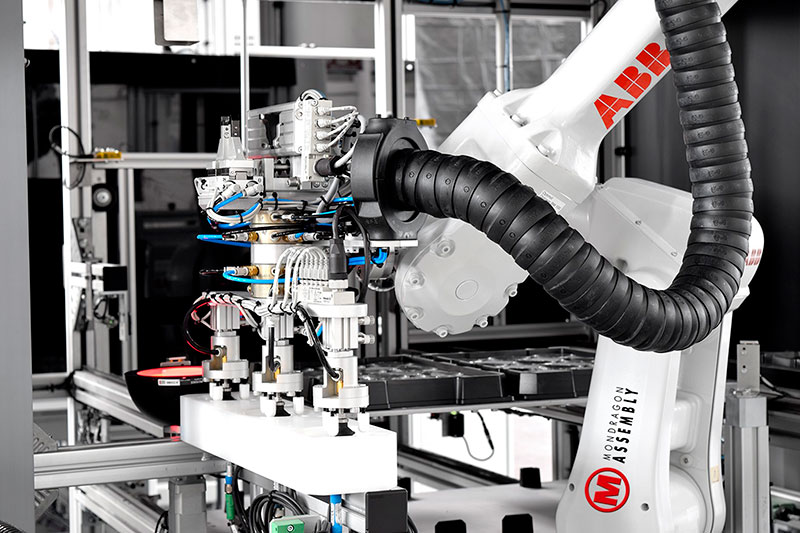 Mondragon Assembly has obtained an order for the manufacture of twelve assembly lines of lighting components by a renowned multinational in the automotive sector.
In the first phase, three lines will be installed, which will be manufactured in the plants of China, Mexico, and Europe.  The rest will be gradually installed until the year 2021.
According to Iñigo Vélez de Mendizabal, Director of Automation, "this project is another step in the consolidation of Mondragon Assembly as a global provider of automated solutions.  Thanks to the multi-location of our plants, we can offer our clients the execution of the same project in different regions."
Mondragon Assembly has production plants in Spain, France, Germany, Mexico, China, and Brazil.