Mondragon Assembly is expanding into the USA market
18 May, 2021
The opening of a new subsidiary in Chicago will enable Mondragon Assembly to provide a closer and personalised service to the customers in the country.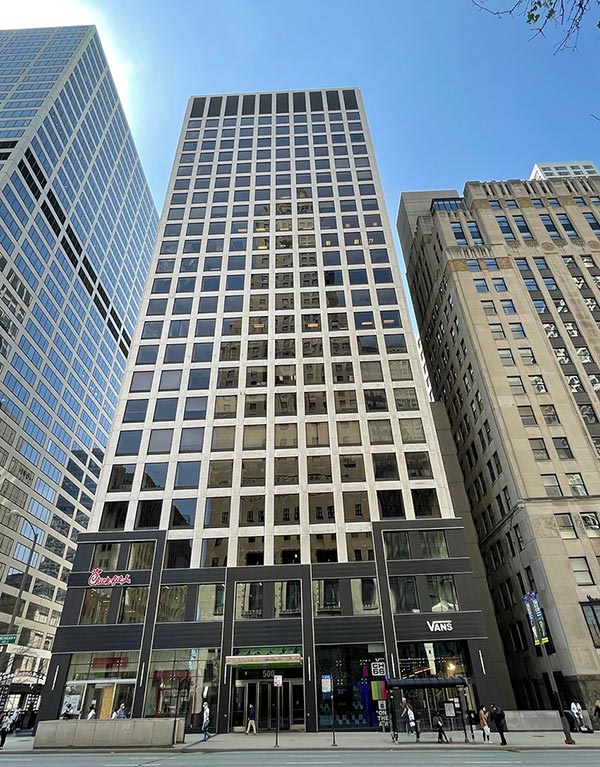 With the aim of reinforcing its global position, Mondragon Assembly is now adding a new milestone to its already extensive business history with the opening of a new subsidiary in Chicago (USA). This new establishment will allow Mondragon Assembly to approach the market while being closer to its international customers, who from now on will be offered a closer and more personalised local service and support.
The United States, the next challenge
"With this new establishment, we want to meet the needs and demands of our clients with professional project management and a fast and competent service that comes directly from the United States", pointed out Axel Amezquita, manager of the new premises. "This establishment has come along at a crucial time, in which we are seeing a lot of movement in various sectors such as the automotive, solar and energy storage, all of which are fundamental to our Group", added Amezquita.
Internationalisation, the key to success
Since 1977, the commitment to clients from various markets in which it operates, has led Mondragon Assembly to establish itself in several countries. In addition to this implementation located in the United States, the cooperative is present in France, Germany, Mexico, China and Brazil with production plants that encompass its entire value chain, also with commercial offices and services in MENA and India.